Escaping the hustle never felt so good. Give yourself a unique and upscale experience with an extensive drink and food menu featuring signature cocktails, premium spirits, and authentic, fresh, flavorful dishes.
Discover a place where the old and new come together, the indoors and outdoors flow into one another, and the soft textures and rough edges coexist in design.
Give yourself a minute to just sit down and unwind. Atis means to gaze, and we created a space designed exactly for that.
The sleek design, elegant lighting, and blurred boundaries between the interior and exterior come together to create a truly mesmerizing experience.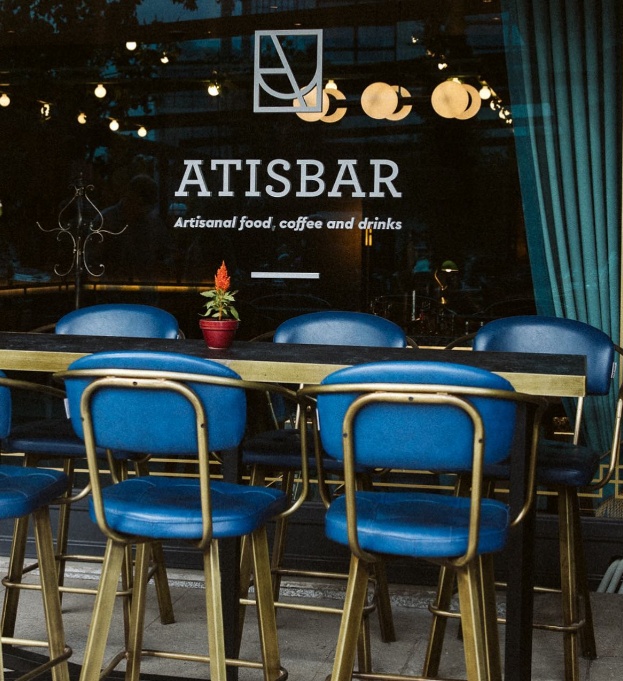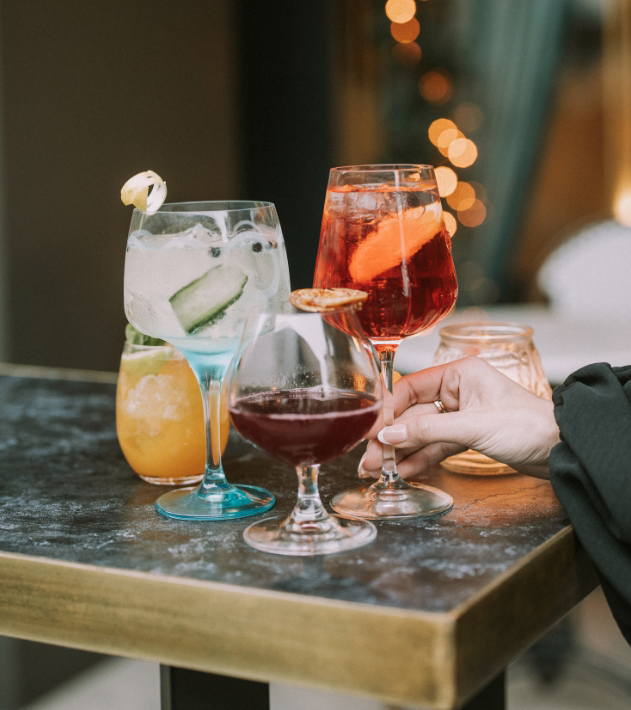 Satisfy your cravings with our extensive drinks menu, offering a range of options from timeless classics to bold, inventive cocktails, and even non-alcoholic selections. Step into a world where every sip is a work of art.
WELCOME TO THE WORLD
OF FLAVOR
Indulge in the fusion of timeless Mediterranean cuisine and contemporary flair from dawn to dusk. Savor a diverse menu of flavors, ranging from reimagined classics to one-of-a-kind dishes, expertly crafted using only the freshest locally sourced ingredients.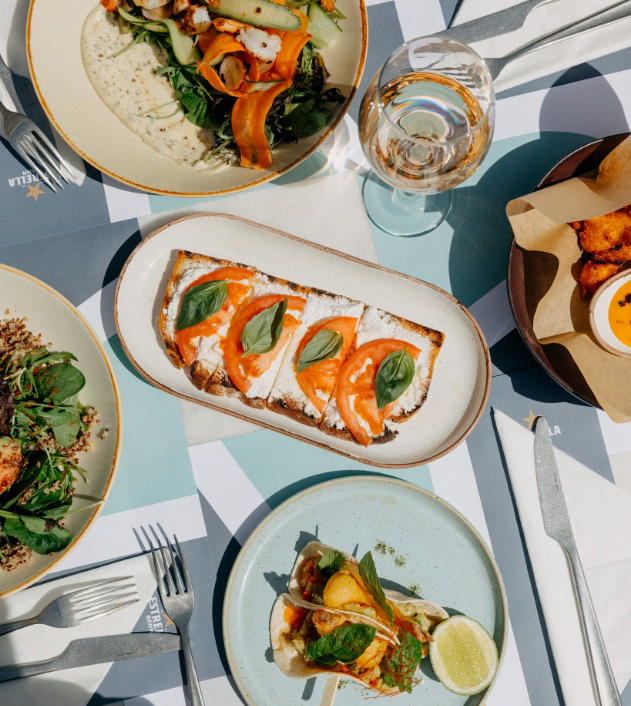 Host your next private event at Atisbar, where sophistication and style are guaranteed. Whether you're planning a special occasion, a corporate event or a private party, our venue offers the perfect setting for your celebration.